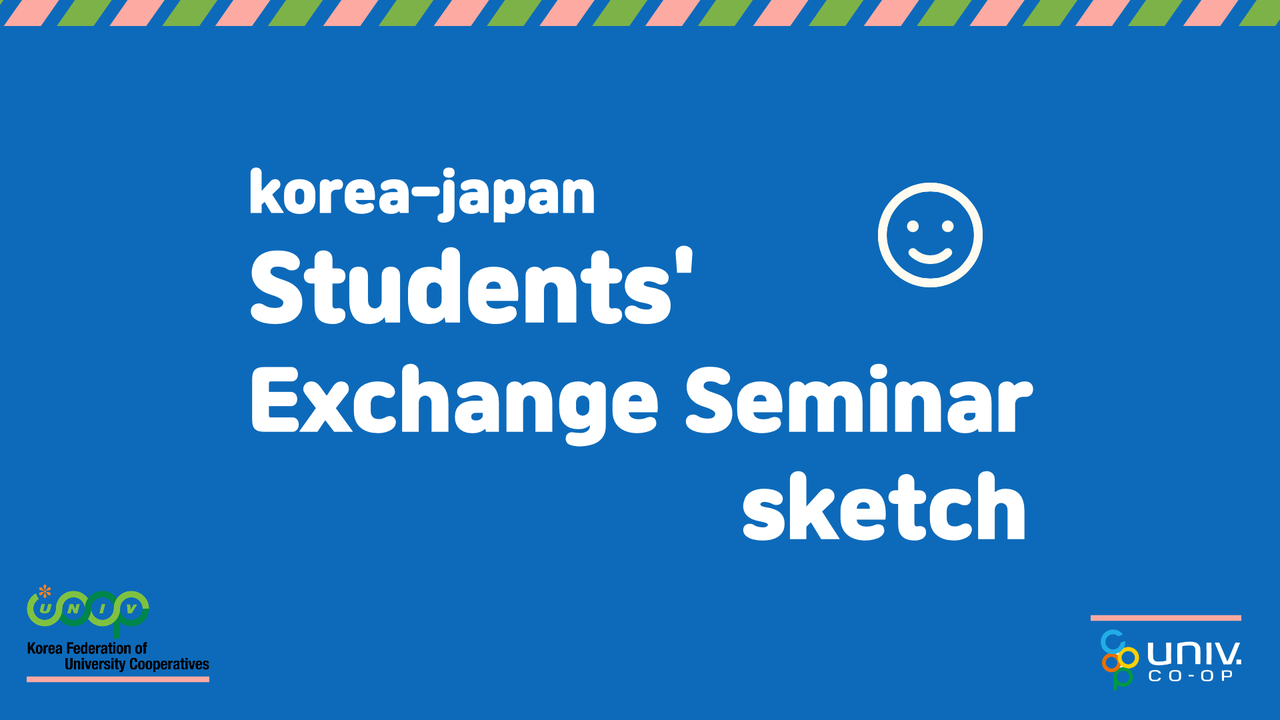 news
Online based Korea-Japan Students' Exchange Seminar has been completed.
Online based Korea-Japan Students' Exchange Seminar has been completed.
The seminar between Korean and Japanese students was held from 6th to 11th of February via online.
This seminar has been organized since 2002 to share their activities and learn from each others.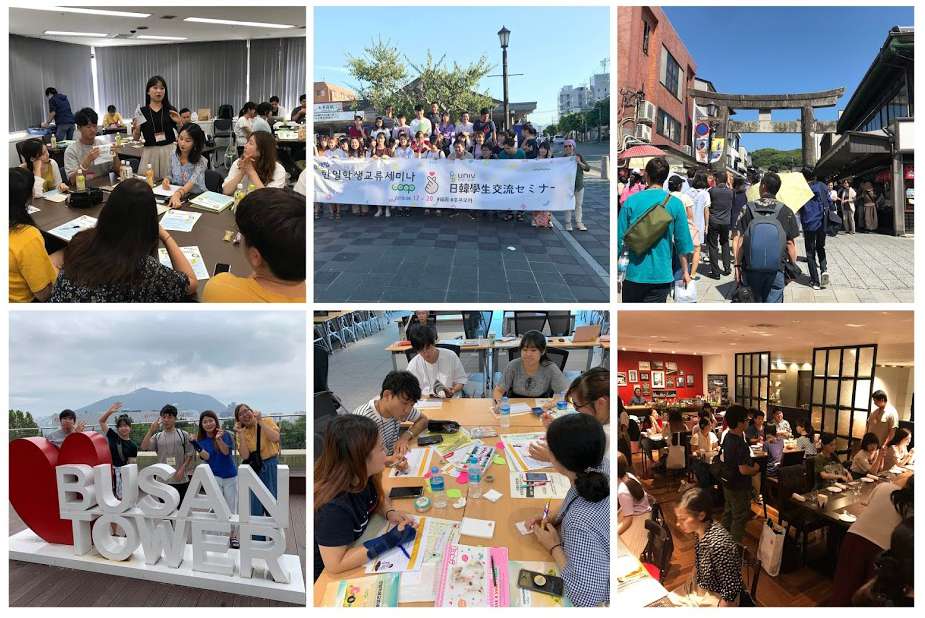 In 2020, the host country was Japan, so Korean students were supposed to visit there.
However due to the pandemic, we couldn't travel abroad. Therefore we organized this seminar through online this year.
This year, we set the theme as,
'We are not alone, Let's do it together for our future!'
, because we would show our will to overcome adversity due to the Covid 19.
The attendees were 29 students in total, 10 Korean students and 19 Japanese students.
We shared the current status and activities in this circumstance, and also exchanged the difficulties those we confront.
In the 6th of February, there was an opening event using Zoom service.
We learned from each others' activities through Google service by sharing the issues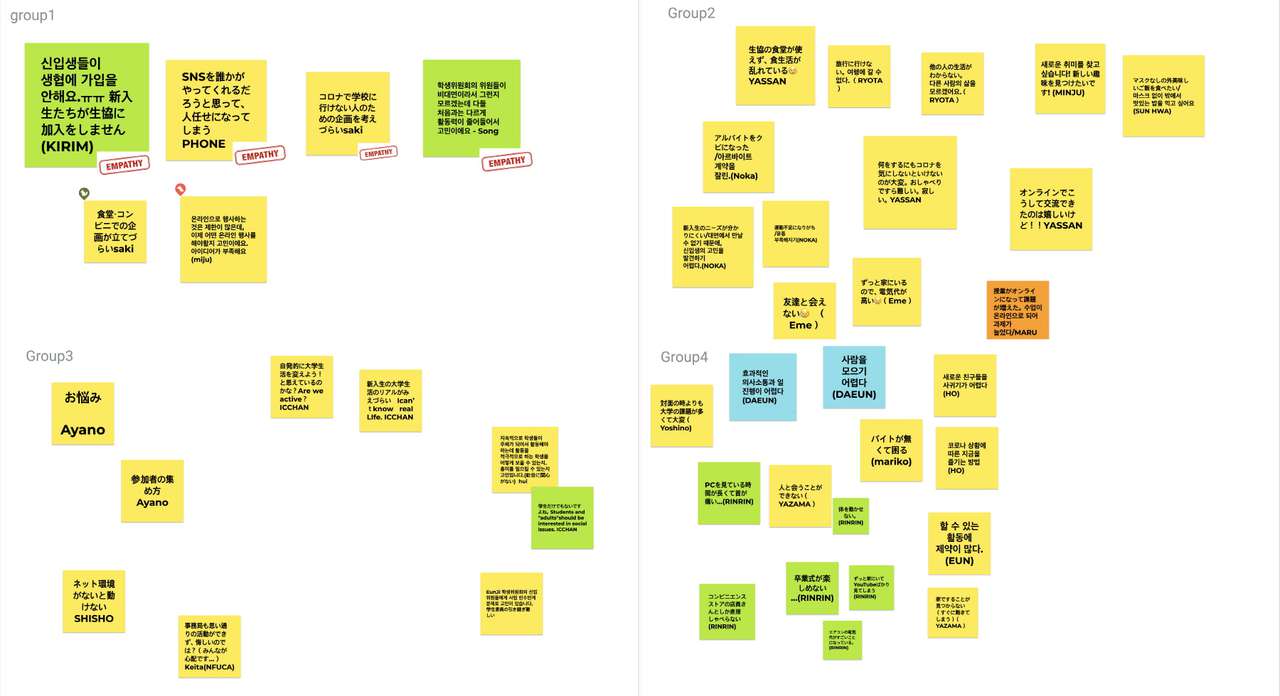 From the 6th to 11th, we had a program thorough the application, BAND.
We updated the photos and comments in details on our activities with cooperative's members.
Furthermore we exchanged the cultural things such as food and trends.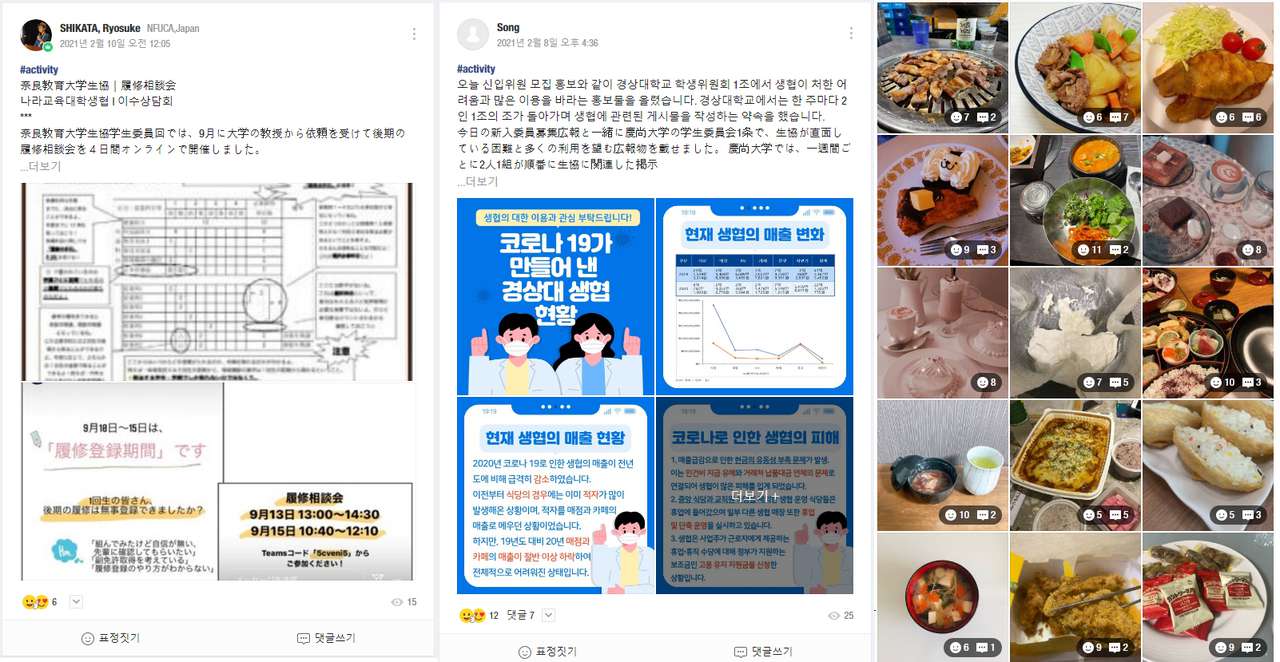 In the 11th, we had a closing ceremony, and there, we gave presents.
Japanese students gave us traditional dessert and fan, and Korean students presented certain famous character items, and some snacks.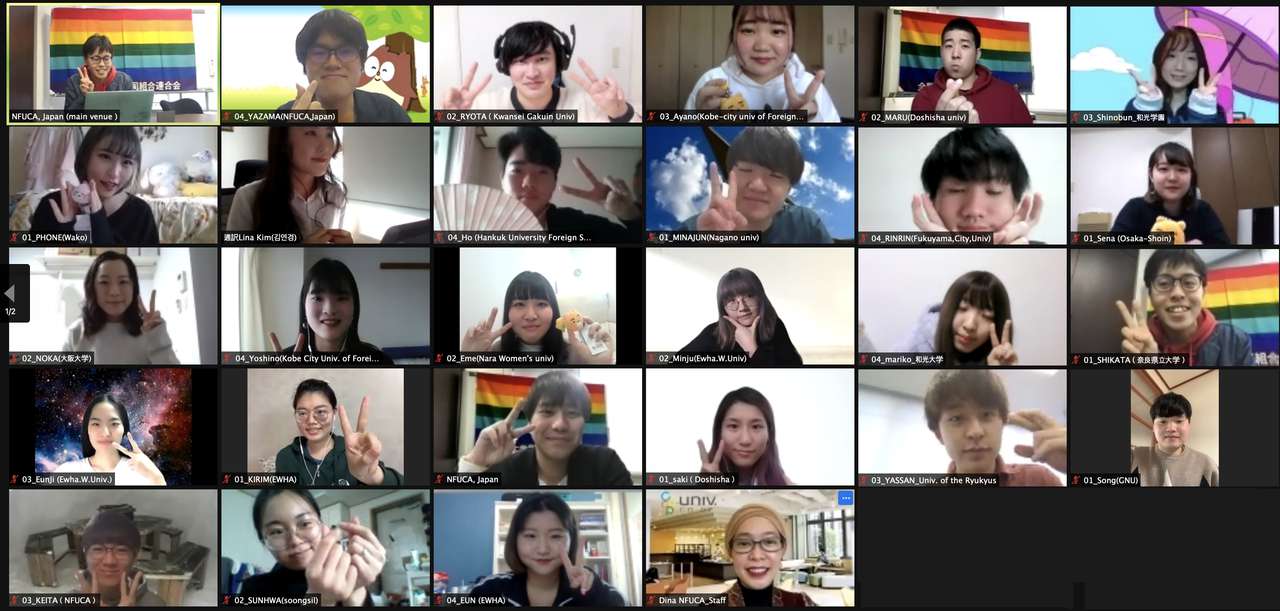 Attendees of this program shared the comments on this program, too.
They mentioned,
'it was really impressive to observe each other's activities',
'Though we have issues due to the Covid 19, we still try to realize 'cooperation', one of the core values of co-op, And I am really proud of myself as a part of it.',
'At first, I was a little bit worried since we have to do it through online, and yet, it was truly freshing and fruitful event'.
Hopefully we can have face to face seminar in 2021.