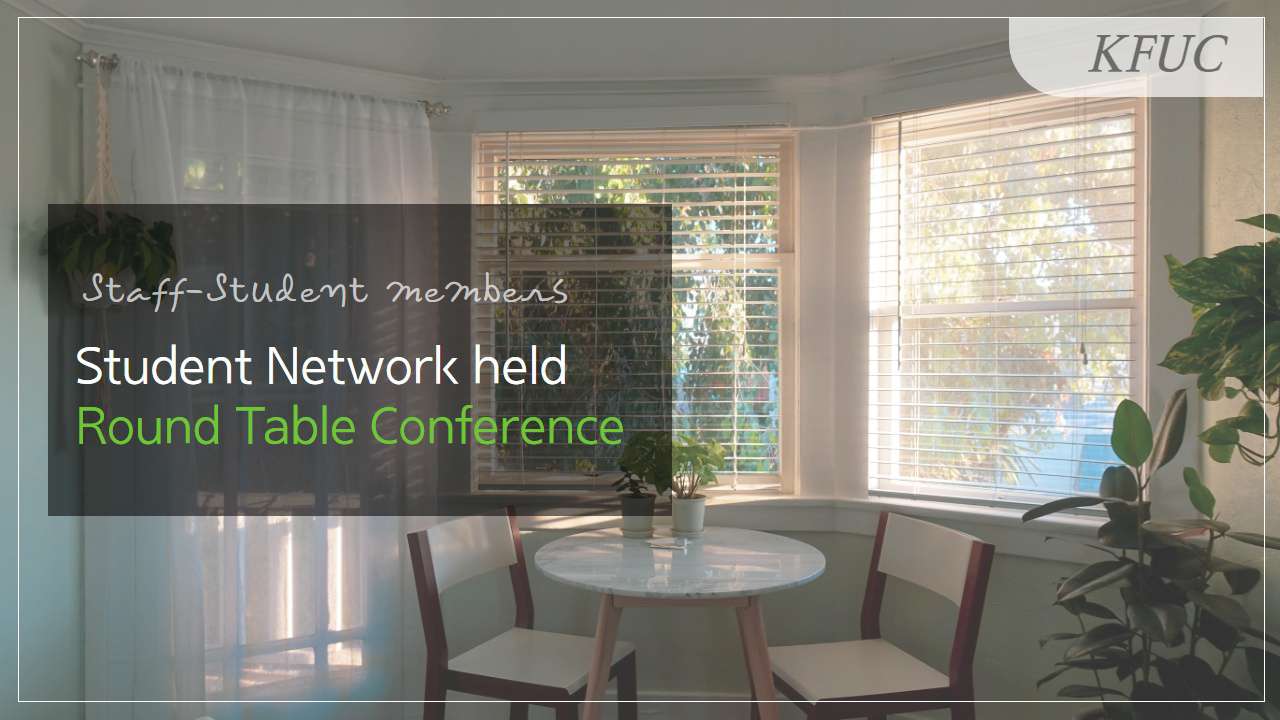 news
Student Network from KFUC held Round Table Conference with Staff-Student members
One of the key factor for well-organized cooperative is from member's participation, and in case of University Cooperative, student members should do so since they take a majority part of membership. For doing that, two are mandatory : student members should autonomously involved in operation level. For that students need supports.
Korea Federation of University Cooperatives organized the 'Student Network' in federation level to gather student members nationwide. Any student, or student member of student committee of each University Cooperative can join. The network held the round table conference, recognizing low participation from student committee (Each University Cooperative can organize the student committee with its member to listen student members opinion and make policies for them) members as a crisis of University Cooperative and discuss the solution.
The total 13 attendees from students and staffs gathered in Yeongdeungpo area in 22nd of November, 2019. They discussed the current status on the relationship between student members and staffs by expressing each others' perspectives, and the method to promote members' participation. After in depth discussion, they finally had a resolution to keep maintaining the solidarity for making better cooperative.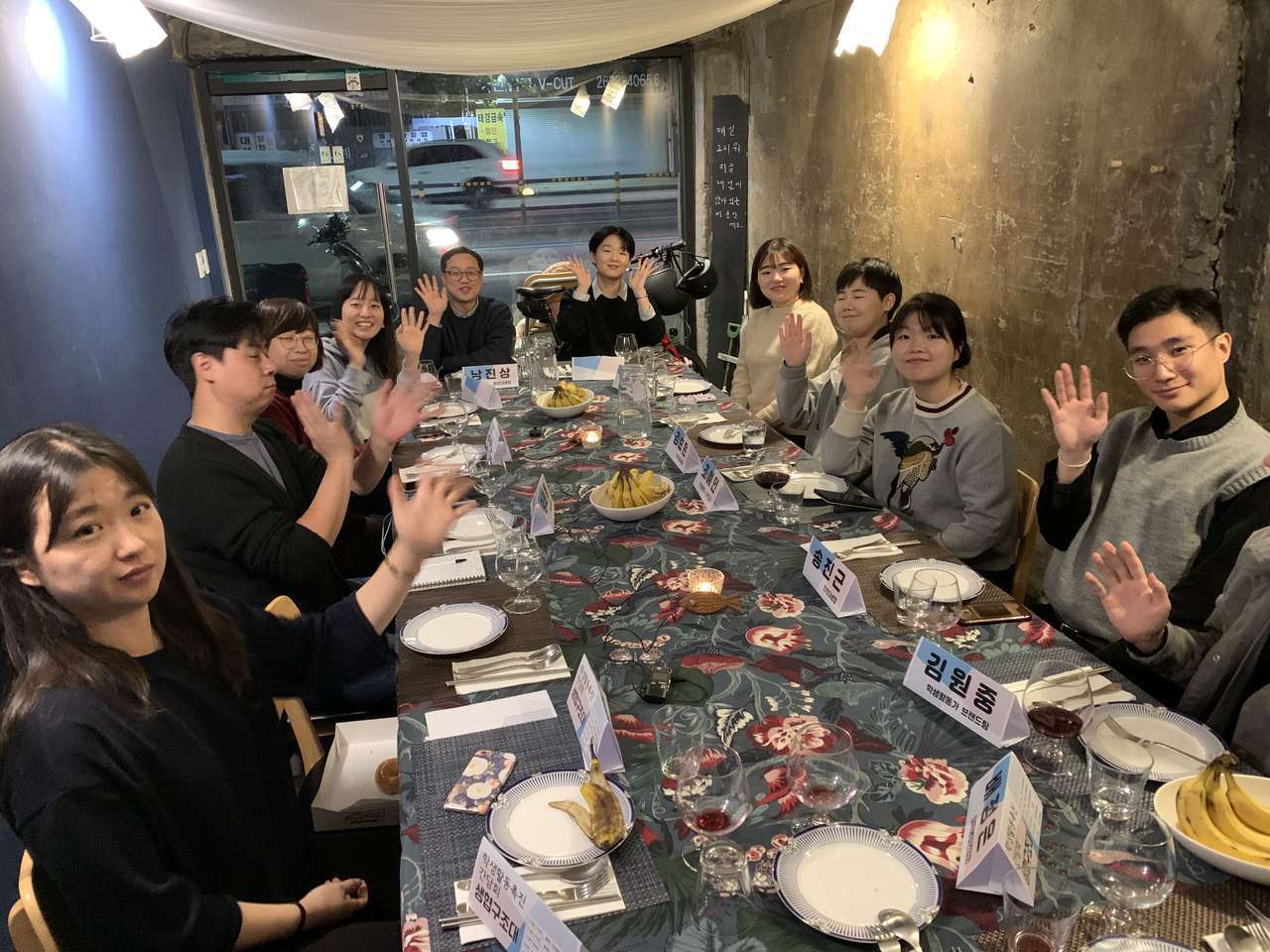 Followings are the feedback from the attendee:
Feedback from Song, Jin Geun (Incheon Nat'l University Cooperative's Student Committee)
By attending the conference, I could broaden the network from my own coop to other University coop. From my own experience, when planning new project or program, at least a minor conflict is always accompanied. But I think the thing is how to solve this, not just avoid it. If it's not well managed, the problem is growing and causes negative impacts.

Considering those situations, attending the conference was very fruitful. I could understand the different perspectives from students and staffs. Based on those, we can lessen the conflict and accept the others' opinion. It might take times, however must bring positive results.

I would express my special thanks to the student network who organized this program. It was a novel idea in terms of having a new relationship with student members and the staff since it's very rare experience for the theme is not usually prepared as a conference. I believe by just beginning the conversation, and listening to the realistic opinion can bring many prosperous effects. We usually have programs only with student members, and yet this program was impressive for having staffs too. Hopefully we can have more of this for further. Once again, thank you for the staffs and related persons from Korea Federation of University Cooperatives for preparing the conference.
Feedback from Lee, Seon Mi (Ewha W. University Cooperative's Staff)
One of the fascinating things about University Cooperative is that students organize their own coop by themselves. Three parts from University Cooperative's members, I think, the most inspiring things come from student members. I was also a member of University Coop and had been participated in the student committee members, and now became a staff and working in the same coop.

Working as a staff, it's not easy to discuss other things rather than the business and operations, and I admit that I haven't talked much with student committee members so far.
When invited, I didn't deeply think about the contents, what to discuss, and yet attended with curious mind and expectations for this meeting itself. Nevertheless, I believed this can be a great opportunity since all other attendees spent their time, which means they also consider it matters, the COMMUNICATION. Sharing each other's opinions, I could grasp student members' worries that they concern how to participate with a mastery mind as a coop member. As a staff, I could have a chance to get to know about how to communicate with student members, and getting closer.

I found that we were united in terms of caring the coop, and issues that the coop confronts. This conference inspired me for the further events with them. Thank you for the Korea Federation of University Cooperative for all preparation. I wish we could make a better coop together.