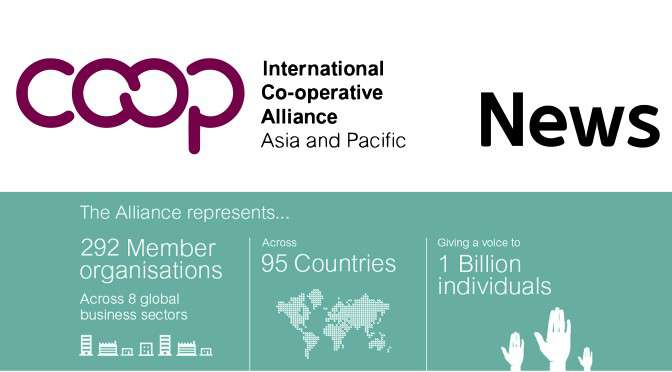 news
KFUC has joint membership of ICA
KFUC recently renew the membership of ICA(International Cooperative Alliance) in the name of International Solidarity of Korea Cooperatives, ISKC as of March 2019.
ISKC has five members, including KFUC.
Now we have acquired the full membership, finishing as the associate members as of the year, 2013.
If you want to know about more, click here for details.